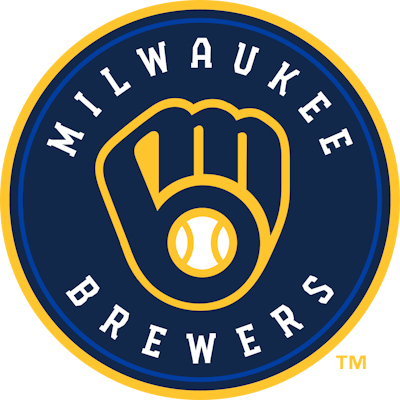 Major League Baseball's Milwaukee Brewers could be looking for a new home this fall if lawmakers fail to approve a taxpayer-funded package to make improvements at American Family Field.
Months after republicans voted down Wisconsin governor Tony Evers' $290 million package to fund the improvements, a deal has yet to be reached.
According to the Milwaukee Journal Sentinel, the Brewers may be looking at fast-growing cities without a Major League baseball team, such as Charlotte, North Carolina, and Nashville, Tennessee.
American Family Field is in need of renovations required to maintain the terms of the team's lease with Southeast Wisconsin Professional Baseball Park District. The Brewers' lease doesn't expire until 2030.
Given the time it would take to facilitate a new stadium and a move, the Brewers are forced to start planning now should the lawmakers fail to come to a deal.
"The Brewers genuinely want to stay, it is only a question of whether they'll be able to with the (stadium) district broke," a source familiar with negotiations told the Journal Sentinel.
Rick Schlesinger, president of business operations for the Brewers, said the team wants "Major League Baseball to remain in Wisconsin for the next generation and beyond."
"We will keep working with both sides of the aisle to find a creative solution to ensure the stadium district can meet its obligations, and sign a generational lease extension at American Family Field," he said in a statement.
The Journal Sentinel obtained information showing that immediate ballpark improvements would cost $78 million over two years, which exceeds the stadium district's $70 million renovations fund.