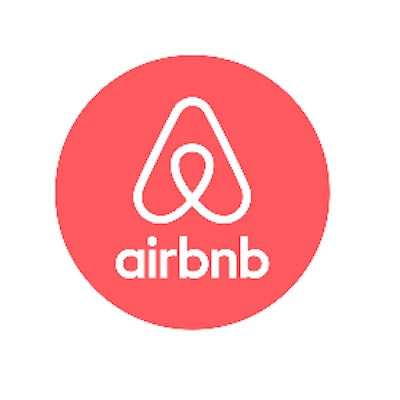 The Pensacola (Fla.) Blue Wahoos have listed their entire Double-A baseball stadium on the home rental site Airbnb.
According to CNBC, Blue Wahoos Stadium costs $5,143 per night, and includes two queen beds and four bunk beds. For the price of admission, the listing boasts, guests will have unfettered access to the ballpark.
"Want to hit with your friends in our batting cage? Be our guest!," the listing reads. "Want to play catch on the field at 11:30 PM? Be our guest! Want to take batting practice while having a couple cold ones with the boys? Be our guest!"
Guests are even allowed into the team's clubhouse, which features TVs, couches, ping pong tables and padded chairs normally reserved for ballplayers.
Built in 2012, the 5,000-seat stadium has been listed on Airbnb since 2020. It is one of the more popular stadiums in all of Minor League Baseball, having been named Southern League ballpark of the Year three times, CNBC Nicolas Vega reported.
For an additional fee, guests can purchase food and beverage packages.
"They might need it, as the kitchen only includes a fridge, microwave, coffee-maker and toaster," Vega reported. "Still, that hasn't stopped the Blue Wahoos from scoring a perfect 5-star rating as hosts from the 36 reviews on Airbnb."
Those who do book the stadium for their use may not be the only people in the stadium, however. "The Blue Wahoos reserve the right to host additional events during the duration of your stay," the listing reads.