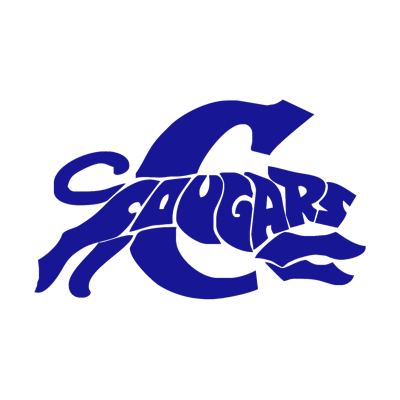 A new high school gymnasium floor has been destroyed after an accidental fire set off a sprinkler system.
According to Capital High School principal, Larry Bailey, banners hung in the gymnasium caught fire, which set off the sprinklers, which ran for about an hour, and flooded the new gym floor, which Bailey said cost nearly $250,000, according to WCHS.
The school is now concerned with the amount of water under the floor, but Bailey remained positive about moving forward.
Log in to view the full article