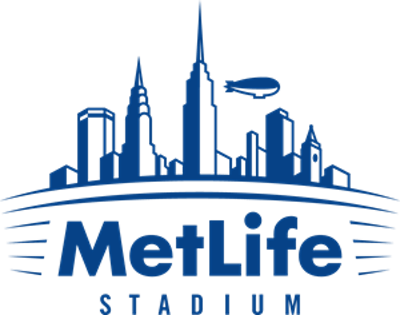 First, a former Packers teammate blamed the turf, then current Jets teammates piled on, but New York coach Robert Saleh said Tuesday that the nature of Aaron Rodgers' season-ending achilles injury is reason enough to conclude that the MetLife Stadium field was not a factor.
"No. If it was a non-contact injury, I think that'd be something to discuss, obviously," Saleh said, as reported by NBC Sports. "But I think that was trauma-induced."
MetLife Stadium, which was hosting its fourth major event in five days, including Monday night's Jets game against the Buffalo Bills and Sunday night's Giants game against the Dallas Cowboys, received a new turf installation this off-season amid a history of complaints about the venue's playing surface.
Log in to view the full article