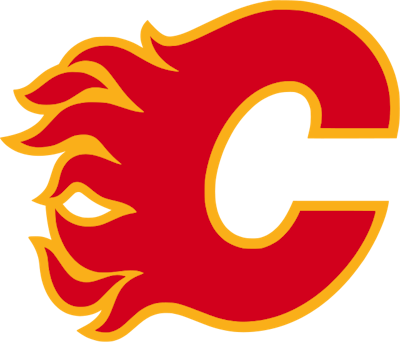 The NHL's Calgary Flames announced this week that agreements have been signed that signify a partnership between The City of Calgary, The Province of Alberta, Calgary Sports and Entertainment Corporation, and the Calgary Stampede to deliver a new $584 million Event Centre for the team.
Construction is expected to begin next year on the new arena which will sit adjacent to the existing Saddledome. The facility is expected to open in time for the 2026-27 season.
As part of the arena deal, the Flames committed to remaining in Calgary for the next 35 years.
Along with the new arena, the $1.22 billion Canadian ($875 million U.S.) project includes a community rink, additional parking, street-level enhancements around the building, and transportation and infrastructure improvements in the area.
According to ESPN, the Flames will be on the hook for $356 million ($260 million U.S.). The Alberta provincial government will put up $330 million ($240 million U.S.), while the City of Calgary ($537 million or $391 million U.S.) will cover the rest of the costs, including any overruns.
Once the 18,000-seat arena is finished, the Saddledome will be demolished.