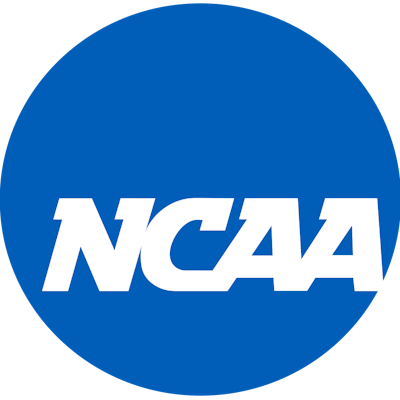 The NCAA's executive committee has approved cost-cutting changes in its drug-testing program. The Associated Press reports that future repeat tests will focus on sports and athletes at higher risk and eliminate the advance notice given to those schools and individuals facing additional tests.
Ephedrine will be eliminated from all test samples, and future steroids testing at NCAA championships will target higher-risk sports. In the past, athletes in sports other than football and baseball have been randomly selected without regard to risk.
The National Center for Drug Free Sport and World Anti-Doping Agency will continue to administer the program.