Pop-music superstar Madonna, in partnership with her manager and New Evolution Ventures, announced Monday the establishment of high-end Hard Candy Fitness global gyms. The first Hard Candy Fitness will be a 30,000-square-foot space slated to open in Mexico City in mid-November in the exclusive Bosques de las Lomas area; 10 other locations will open later in major cities in Argentina, Brazil, Russia and throughout Europe and Asia. Madonna will make an appearance at the Mexico City facility - which borrows its name from the title of the singer's 2008 album - late next month.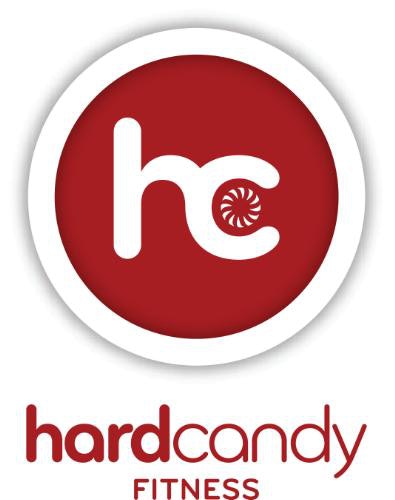 Throughout her career, Madonna has worked out in hundreds of gyms around the world, according to a press release announcing the arrival of Hard Candy. And as a result, she has a strong vision on what the ideal exercise, dancing and workout environment should be. The direction for how to bring that vision to the fitness industry began to take shape during an initial meeting between Mark Mastrov (the innovator behind 24 Hour Fitness and now NEV chairman), and Madonna manager Guy Oseary in early 2008.
"Our goal is to create an environment inspired by Madonna's vision and high standards of what the ideal gym would be," Mastrov says, without divulging too much. "Hard Candy Fitness will be a reflection of Madonna's point of view and will reflect her input on every detail - including music space, light and other design cues. Madonna's touch will be everywhere." Hard Candy also will introduce programming designed specifically for the new facilities.