This spring, I've been flying and driving a lot. If you pay attention to it, it's amazing to witness the impact that water has on the land and on our development patterns. 
 When I fly, I prefer a window seat. From the sky, you see the reflective shimmering waters of lakes, ponds, and rivers. But you also see their forms: rivers winding through the landscape, paralleled by ribbons of highways and railroads); multi-fingered lakes filling up former valleys; cities, towns, industries crowded along waterways; fertile, green land crisscrossed with rows of irrigation. Although it's often hard to understand the magnitude of the terrain from the air, the picture becomes clearer just by seeing the changes in vegetation.
Through a windshield, the impact of the water is less evident. It's much more a story about land, topography, and vegetation — until you see a tall bridge looming in the distance that you know was designed to allow ships to pass under it. And although you may pass over the water quickly, you realize that it is shaping commerce and lives both up and down the river. But in a car, or on a bike, or on foot, water as a destination has an immense appeal.
And then you see the stories on CNN related to the disappearance of flight 370 that have pointed out just how polluted the oceans are becoming, particularly from floating debris — like (ironically) plastic water bottles — or the current water restrictions in California and Texas that make us realize just how much we take constant access to clean, usable water for granted. Water is such an important part of our lives. It has been throughout history and it will be forever. Appreciate it, in all its forms. And install bottle fillers and low flow plumbing fixtures in your buildings. Hopefully, these seemingly small contributions will counteract the carelessness of those who take it for granted.
---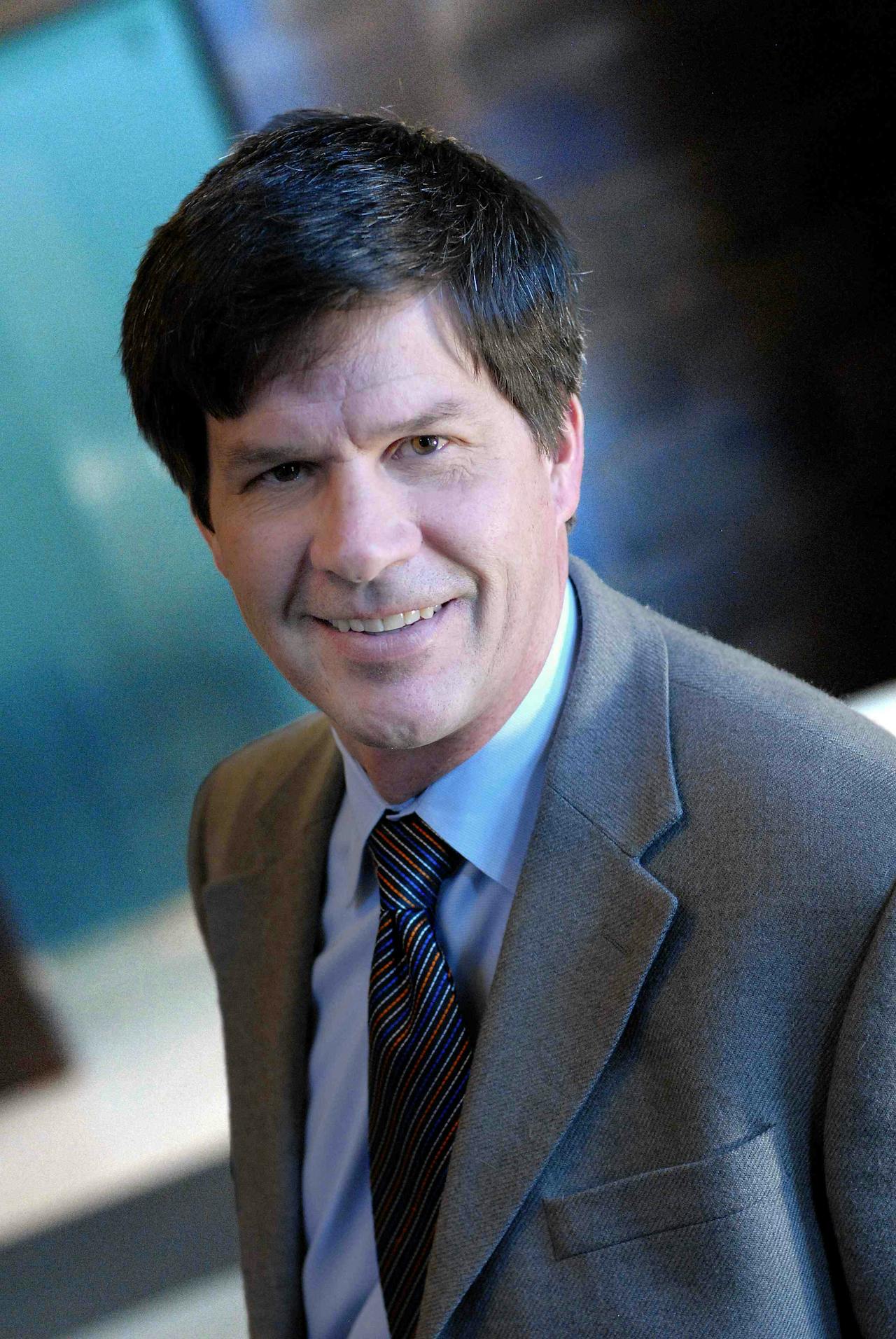 Andrew Barnard, AIA, LEED AP is president of Denver-based architecture and design firm Sink Combs Dethlefs.