AB Show 2018 is right around the corner. You might not be packing your bags for New Orleans just yet, but here are the top ten things you'll need to remember for this year's show. Not signed up yet? You can do that here. The show runs from November 7-10. We hope to see you there!
10. Comfortable Shoes
We know you want to look your best, but with an 160,000-square-foot exhibit hall and tons of meetings rooms to navigate, comfort takes precedence over style. You can save your dancing shoes for the all-conference networking reception at Generations Hall on Thursday night.


9. A Good Bag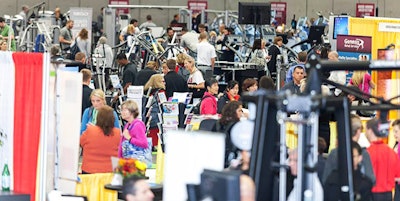 You'll need a bag (and a little extra room in your suitcase) to haul away the goodies you'll acquire at the trade show and seminars. With more than 250 manufacturers showing off thousands of products on the trade show floor (shown above), who knows what you'll walk away with? The good news is, if you are a full-conference attendee, you'll receive a tote bag with your registration this year.


8. Business Cards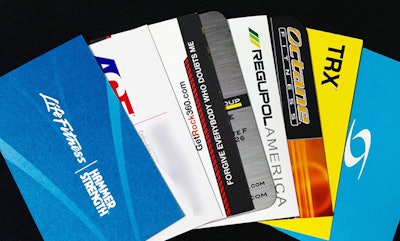 Lots and lots of business cards. With about 3,000 attendees, you're likely to hand out (and acquire) more than a few business cards. Bring plenty. And bring somewhere to stash the ones you receive along the way.


7. Smartphone, tablet or laptop.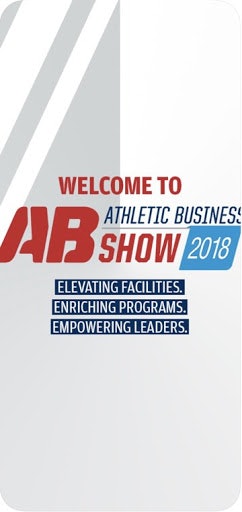 For all full-conference attendees earning CEUs, submitting evaluations via the AB Show Mobile App (pictured above) immediately following sessions will save you time later and the information will be super fresh in your brain! Plus, the AB Show Mobile App (available for Apple and Android devices) has tons of great features like an interactive trade show floor map, seminar schedules and information about our speakers. Search "Athletic Business" on the App Store or Google Play today. And don't forget to network and share your experiences using our official hashtag, #ABShowNOLA.


6. Charger(s) for said phone, tablet or laptop.
You will be communicating and learning so much, you're going to need to re-charge. We don't want to see the reaction above when your phone dies.


5. An extra pen, or four.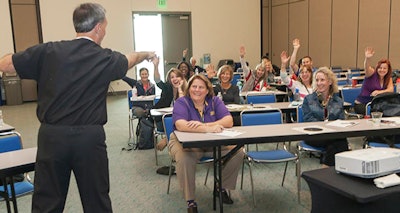 With all the notes you will be taking from all the great ideas you will be getting, you may need some extra ink.


4. A sweater/light jacket or personal fan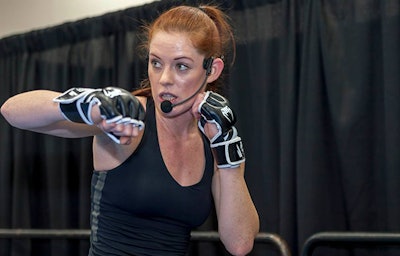 Depending on your core body temperature, seminar rooms tend to be chilly to some and warm to others. Plus, you're likely to work up a sweat trying out products at the demo stage.


3. Snacks
There will be plenty of options in the convention center (not to mention all the great restaurants nearby), but note the times of the seminars and expo. If those times do not align with your normal eating schedule, be sure to pack a couple of snacks to hold you over to ensure you don't miss a thing.


2. A power strip for your hotel room.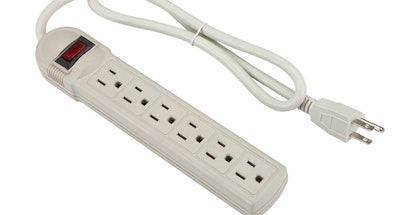 This is a pro tip for all business travelers. With 32 successful shows in the books, we have come to the conclusion that hotels never offer enough outlets... and their location is generally less than desirable. If you come prepared, your phone, laptop, tablet, camera and toothbrush can all charge at once — no moving of the furniture required.
And the number one item to bring ...


1. Goals!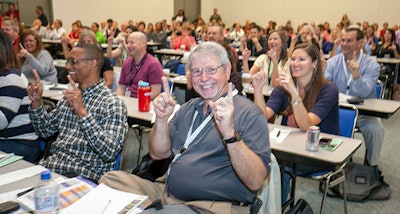 Bring lots of goals! From educational seminars to networking events, to incredible new products on the trade show floor, AB Show has so much to offer. What is it you're going to accomplish? Study the seminar schedule and the exhibit hall map in order to create a schedule on the AB Show Mobile App.
See you in New Orleans! | Register Here | #ABShowNOLA
RELATED: Looking Ahead to AB Show 2018