AB May 2018 reader perspective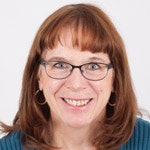 Vicky Jaeger
assistant director of wellness, Luther College, Decorah, Iowa
"Club sports. They seem to think they are at the same level as athletics and yet don't want to abide by rules. I refer them to our risk-management specialist so I am not always the bad guy."
---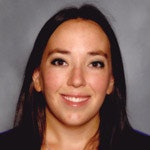 Lauren Krasner
MS, ATC, CSCS, head athletic trainer, Mesquite High School, Gilbert, Ariz.
"Being referred to as 'trainer' and people thinking all we do is give water/tape ankles and not understanding we are healthcare professionals frustrates me to no end! I spend every day interacting and working with people who don't realize how smart I have to be as an athletic trainer. I deal with the frustration by educating others that ATs must be trained in injury evaluation, diagnosis, emergency care, treatment, rehabilitation, therapy and the mental aspect of it all."
---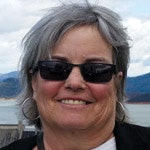 Pam Lewis
Recreation supervisor, City of Anderson Parks & Recreation Department, Anderson, Calif.
"Lack of support. Due to budget cuts, I have been secretary, supervisor and chief bottle washer for 10 years! I deal with this by reaching out to community volunteers."
---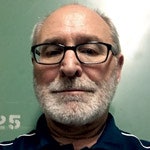 Paul Simmons
Director, Workout Center at SUNY Geneseo, Piffard, N.Y.
"The recreational facilities at SUNY Geneseo consist of two buildings, one built in 1964 and the newer built in 1973. There have been some updates to athletics facilities, but few to the recreational areas. The main Workout Center is an old, windowless gym, and the other is the old wrestling room (wrestling was dropped in the '80s). We do the best we can, as the facilities lack space/air conditioning and can be very uncomfortable, especially when it is crowded and during the warmer months of the year."
---
This article originally appeared in the May 2018 issue of Athletic Business with the title "What's the biggest frustration you encounter at work, and how do you deal with it?." Athletic Business is a free magazine for professionals in the athletic, fitness and recreation industry. Click here to subscribe.