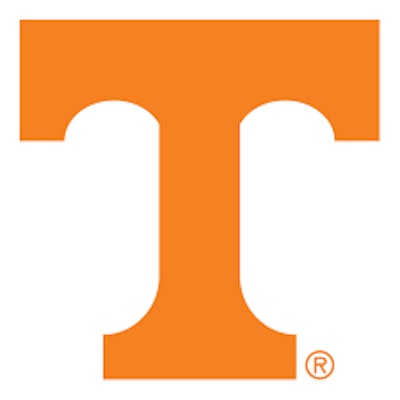 University of Tennessee vice chancellor and director of athletics Danny White is launching a strategic and aggressive five-year plan, called "Rise Glorious," for Tennessee athletics.
The plan — its name is derived from UT's alma mater song and represents the idea of achieving higher success — was made public Thursday by White and his athletic staff with the goal to address what matters by being bold while holding themselves accountable in the area of fundraising, according to a report by CBS affiliate WVLT in Knoxville.
White said he believes it's in UT's DNA to be a mover in college athletics, but he feels the athletic department has fallen off course. He wants to once again live up to the expectations he believes the university has the resources to achieve.
Log in to view the full article