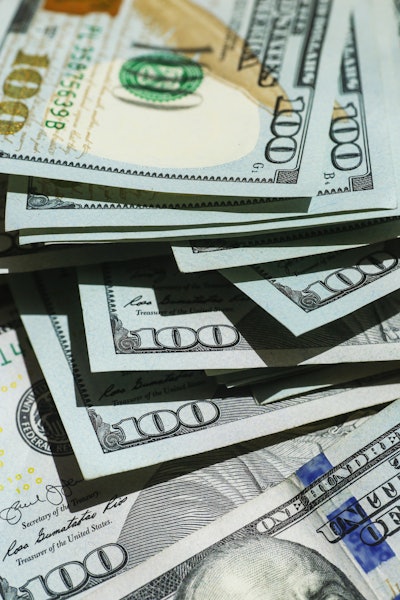 Given the rapidly changing college football landscape in 2022, there's plenty to talk about at this year's various conference media days. Ole Miss coach Lane Kiffin used the SEC's event to sound off against what name, image and likeness deals are doing to the game.
"I'm sure other people have said it. I said it day one — you legalized cheating," Kiffin said, as reported by Sports Illustrated. "So get ready for the people that have the most money to get the best players and there you have it. So it is what it is."
Kiffin said he still has a hard time picturing how the new NIL rules, which took effect a year ago, will ultimately play out for people in his profession.
"If you have boosters deciding who they're going to pay to come play and the coach isn't involved in it, how does that work?" Kiffin said. "They just pick who they want and tell you who to play? And when they don't play, how is that going to work? 
"I'll say what people don't say, as you know. It's like a payroll in baseball. What teams win over a long period of time? Teams that have high payrolls and can pay players a lot. So we're in a situation not any different than that."
Kiffin suggested the creation of a uniform rule around NIL, and that the lack of any sport-wide regulation has made things needlessly difficult, SI reported.
"This was not thought out at all, and has created a massive set of issues, which I think when most people thought about it from a coaches' standpoint, could've predicted this was gonna happen," Kiffin said.
College football has become a professional sport, according to Kiffin, with one exception — there's no general manager to keep player payments in order.
"And as far as a general manager to manage that, we aren't allowed in the current system to manage what they make," Kiffin said. "We're not there yet, and I don't know that we ever will be. That's just what I said it should be, because that's what any other professional sports, which is what we are now, does."