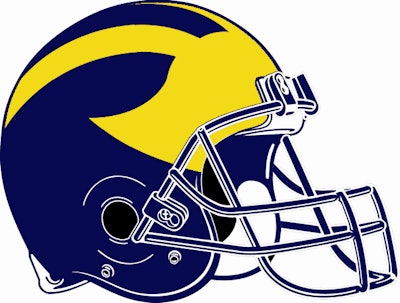 University of Michigan football coach Jim Harbaugh, who recently was one of two keynote speakers at an in-state pro-life fundraising event, said this past weekend that "we'll raise that baby" should someone in his family or program be involved with an unplanned pregnancy.
"Let's discuss it," Harbaugh told ESPN's Gene Wojciechowski as part of a wide-ranging interview conducted Saturday in Muskegon, during the team's summer tour of the state, adding: "I've told [them] the same thing I tell my kids, boys, the girls, same thing I tell our players, our staff members. I encourage them if they have a pregnancy that wasn't planned, to go through with it, go through with it. Let that unborn child be born, and if at that time, you don't feel like you can care for it, you don't have the means or the wherewithal, then Sarah and I will take that baby."
Harbaugh's wife, Sarah, also spoke at last week's Plymouth Right to Life event in Plymouth, Mich.
Log in to view the full article