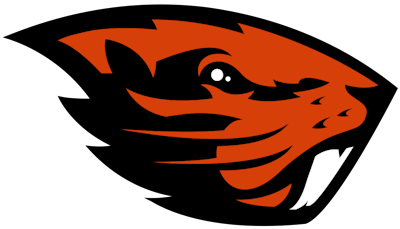 Oregon House bill 2472 would subject college coaches and athletic directors at the state's public universities to one-week suspensions if fans engage in bad behavior at athletic events.
As reported by The Oregonian, targeted behavior would include "the use of derogatory or inappropriate names, insults, verbal assaults, profanity or ridicule in violation of equity focused policies."
Public universities could also lose state grants and scholarship money and support from the Oregon State Police if they fail to enact and enforce policies that address such language that occurs at school events, including sporting events, James Crepes of The Oregonian reported.
Rep. Janelle Bynum, D-Clackamas, is sponsoring HS 2472, which also would require public universities to maintain a "transparent complaint process" with a reporting system to "make complaints about student, coach or spectator behavior." Schools would have to respond to those complaints within 48 hours, attempt to resolve them within 30 days, develop and implement a "system of sanctions against students, coaches and spectators" if a complaint is verified and conduct an annual survey of students "to understand and respond to potential violations of equity focused policies."
Additionally, the bill would require all athletic department employees to receive training related to these policies.
At least one athletic director who would be impacted by such legislation has spoken out against it. Oregon State AD Scott Barnes appreciates the intention behind the proposed bill, but sees the measure as "unnecessary or impractical," according to The Oregonian.