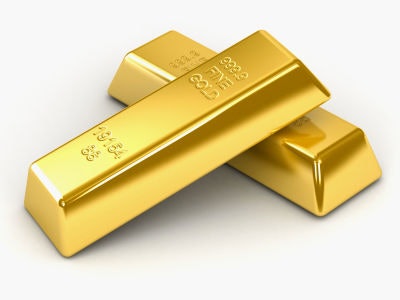 The city of Dubai recently made fitness news when the city's government offered gold, actual gold, to its citizens as a reward for losing weight. If a citizen shed two kilograms (4.4 lbs.) during a 30-day contest designed to combat the city's growing obesity problem, they were rewarded with two grams of solid gold.

While it is doubtful that independent health club owners can expect the U.S. government to make such a generous offer - and odds are insurance companies are unlikely to do much more than they currently do - there is an opportunity for club owners to boost use, retention and word-of-mouth marketing by offering rewards to members who not only join, but have personal success at the club. Best of all, there are ways to do this without breaking the bank.

Whether the prizes are nutrition bars, water bottles, free tanning or personal training or even a month free membership, the prizes can be relatively inexpensive and will be appreciated by members. All it takes is a little creativity and some effective marketing to entice members to take part in a contest or special promotion. These contests and incentives will encourage your members to come to the club, get results and more importantly, refer their friends and family.

One way of upping retention is to offer a contest just for coming in - especially during the traditionally slow times of the year.

One club has had great success with a "come in to win" contest during the slow summer months. For each visit, the member gets a punch that equates to a ticket in a raffle to be held at the end of the summer. There are also bonus tickets for bringing in guests, working with a trainer, liking or following the club on social media and more. All of these steps help to build the club's brand and keep members coming in rather than handing in their cancellation notices.

Other clubs are having success with fitness-based contests that not only keep members motivated, but also help turn their daily trek to the gym from a "have to" into a "want to," by keeping it fun and creating a little friendly competition.

For example, one independent club recently held a "race around Easter Island" for its pool members. Each member logged their laps swam along with the time they spent doing land training. The participants were awarded "miles" that they put toward a race around the "island." The miles were displayed on a large white board, upping the competition and keeping members coming to the club as they raced for two free months of full membership. This contest not only allows members to gain bragging rights (and share those with friends and family outside of the club), but also integrates some of its summer-only members into the club, which may result in year-round members.


Other independent club owners may want to up the ante a bit and partner with other businesses in the area and run contests that not only reward members, but can bring in new business as well.

Partnering with a local cafe to create a smoothie or salad of the month that is tweeted or posted on Facebook can really engage members on social media and spread both businesses' brands—and by offering a gift card to a business that caters to like-minded patrons can boost sales at the cafe as well. Add to that the smoothie or salad being named the "GYM X" smoothie/salad and you can boost your club's brand awareness.

There are plenty of contest ideas and partnership opportunities available to keep members and prospects engaged with your club, it just takes some creativity and follow through for independent health clubs to successfully boost business and fun at the same time.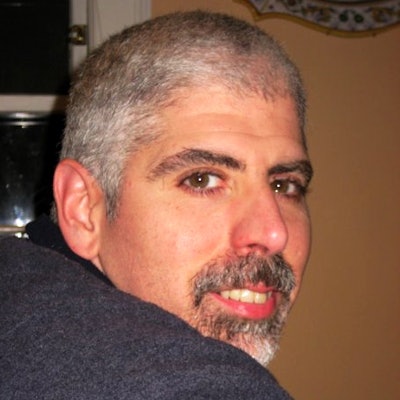 About the author:
John Agoglia has spent nearly two decades either working in health clubs or writing about them. He currently writes for several digital and print publications and provides marketing strategy and content services to companies in and out of the fitness industry.