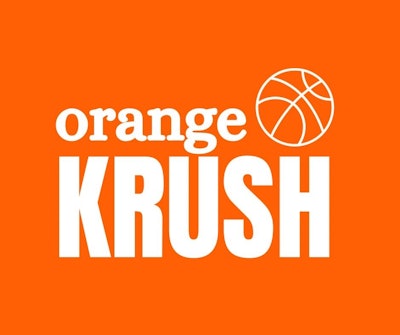 The University of Illinois basketball student section apologized Friday for attempting to purchase group tickets through the University of Iowa by posing as a Boys and Girls Club, and for initially calling Iowa cowardly for denying the Orange Krush its ticket request.
As reported by Yahoo! Sports, the Krush's apology concedes the students misrepresented themselves, calls the ploy poor judgment, and indicates they should not have publicly aired their grievances with Iowa.
Iowa exposed the ruse by contacting the Illinois charity directly to confirm whether or not it was behind the ticket purchase. Upon learning that the Boys and Girls Club was not involved, Iowa revoked the 200 tickets to Saturday's game at Carver-Hawkeye Arena and donated them to a local club.
Related: Iowa: Illinois Students Lied When Securing Away Game Basketball Tickets
The Krush's statement reads:
"The students of the Orange Krush are among the most passionate fans in the country. But in planning the Orange Krush road trip, we misrepresented ourselves as another active charitable organization, which exercised poor judgement. This was our mistake and for that we are truly sorry. We also should have never placed blame on the lowa ticket office and Director of Athletics Gary Bart or called them out for cancelling the tickets. Protection of their home court is, and should be, their priority.
"As a non-profit organization ourselves trying to better the Champaign-Urbana community, we have the greatest respect for organizations who are doing this life-changing work every day. It was never our intention to disparage or lessen their importance. This event has been a valuable learning experience that will help form best practices for Orange Krush classes for years to come. The Orange Krush road trip prank has become a tradition that students and Illini fans look forward to every year. It is our goal to continue the annual road trip in a manner that stays true to the spirit of fun competition Illinois fans expect."
The apology came Friday afternoon, less than two days after and exchange in which the Krush had mocked Iowa for refusing to honor the ticket request and Iowa later responded with the full story behind its decision. It came less than a day before tipoff of the game, which Iowa won 81-79.