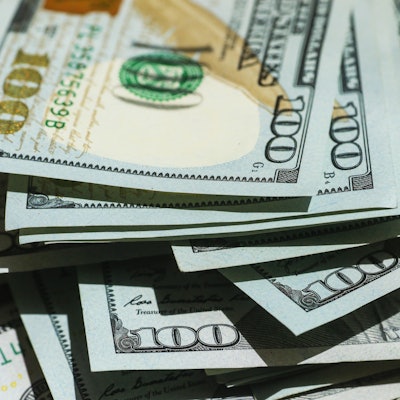 The University of Iowa and Iowa State University acknowledged Monday that they are investigating student-athlete gambling prohibited by NCAA rules.
As reported by Sports Illustrated, citing an Iowa release, the Hawkeyes athletic department had received information about 26 players across various teams — including baseball, football, men's basketball, men's track and field and men's wrestling — as well as one full-time athletics department employee. The school was notified of possible NCAA rules violations surrounding online sports wagering on May 2.
Iowa's release went public on the same day that Iowa State revealed it had begun a sports gambling inquiry into approximately 15 players on various teams, which ESPN identified as football, wrestling, and track and field.
Both probes come on the heels of the scandal engulfing the University of Alabama, which fired head baseball coach Brad Bohannon last week amid suspicious connections to an individual placing bets in Ohio on a game between the Crimson Tide and Louisiana State University.
Related: Alabama Fires Baseball Coach Bohannon Amid Betting Scandal
Iowa said Monday that it had hired outside counsel to help with the investigative process, and had alerted the NCAA of potential violations, SI reported. That news comes after a report about the Iowa Racing and Gaming Commission launching its own probe into the school's baseball team regarding the suspension of four players ahead of a series against Ohio State.
According to ESPN, Iowa indicated that it has received information on 111 individuals, though most are students who are on staff, former athletes or not connected to the athletic department.
The state Board of Regents said in a statement that the wagering was conducted online at Iowa and Iowa State.
"We are closely monitoring the situation and have confidence that University administrators at each institution will take all necessary steps to ensure ongoing compliance," the regents said.
NCAA rules prohibit athletes, coaches and staff from betting on amateur, collegiate and professional sports in which the NCAA conducts a championship.