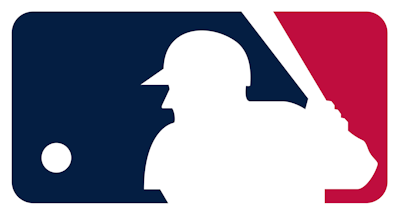 Though there was no public announcement about Major League Baseball pausing testing players for Human Growth Hormone, a report released this week revealed the union and MLB stopped the testing because of the pandemic, the Associated Press reported.
On Monday, Thomas M. Martin, the independent administrator of the joint drug program, released his annual report, which revealed the absence of HGH testing. 
According to the AP, blood testing for HGH began in 2012, and 412 samples with no positive results were collected in the year ending with the 2020 World Series.
HGH testing was stopped during the pandemic because of how many more interactions would have been involved in drawing blood to test. Continuing blood draws who would have increased the number of people coming into contact with players and decreased social distancing, the AP reported. 
HGH blood testing is expected to start again next season. 
Therapeutic use exemptions for attention deficit hyperactivity disorder continued to drop, to 79 from 90 in the previous year and 101 three seasons ago, according to the AP.
Aside from ADHD, other therapeutic use exemptions included hypogonadism, altitude sickness, hypertension and a sleep disorder.
Drug tests rose to 8,436 in the year ending with the 2021 World Series after dropping to 4,155 — 3,733 urine samples and 412 blood samples — in the year ending with the 2020 Series. That included a season shortened from 162 games per team to 60 during the pandemic.
There were 11,619 tests — 9,332 urine and 2,287 blood — in the year ending with the 2019 World Series.
Offseason tests dropped to 551 during the 2020-21 offseason, down from 2,079 in the 2019-20 offseason, which was before the pandemic.