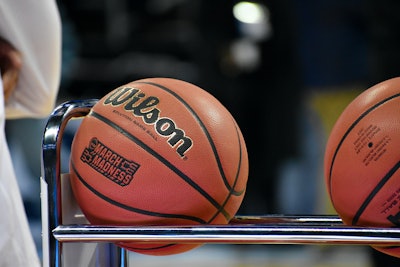 With a surge in COVID-19 cases keeping some teams from competing, at least four collegiate athletic conferences — the ACC, Pac-12, SEC and Big 12 — are reportedly reevaluating their forfeiture policies this week.
Atlantic Coast Conference athletic directors planned to meet this week to discuss the league policy that makes schools forfeit games if they cannot adequately field a team because of COVID concerns, said ACC assistant commissioner Andy Fledderjohann, as reported by.syracuse.com. The policy was put in place last summer by the league's Medical Advisory Group (MAG), which meets regularly to discuss Covid issues and set medical parameters for the ACC. It was updated in mid-October.
The forfeit policies initially were enacted to encourage programs to vaccinate their teams against Covid-19. But teams with high vaccination rates across a spectrum of sports are succumbing to positive COVID tests these days.
Log in to view the full article