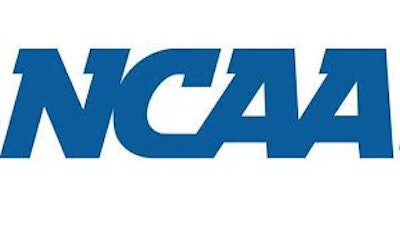 The NCAA announced Thursday that it will not change its eligibility policies for transgender athletes ahead of the women's swimming and diving championships March 16-19, officially clearing the way for transgender University of Pennsylvania swimmer Lia Thomas to compete.
As reported by The Philadelphia Inquirer, the agency's Committee on Competitive Safeguards and Medical Aspects of Sports met last week and recommended to the NCAA's board of governors that the board not adopt a new USA Swimming policy that requires trans women swimmers to undergo at least 36 months of hormone therapy and provide evidence to a panel proving that they do not have a competitive advantage from being assigned male at birth.
That policy, released earlier this month, would have barred Thomas — a 22-year-old freestyle swimmer who currently holds the nation's top times this year in two events — from competing, as she has been on hormone therapy for about 33 months.
Log in to view the full article