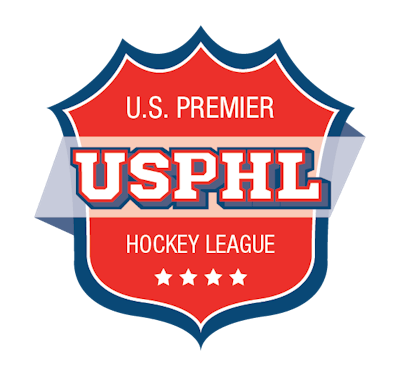 The United States Premier Hockey League banned a player for life this week for striking a referee during a Tier III Junior A game Sunday.
As reported by Yahoo!Sports, Paul Halloran of the USPHL's South Shore Kings struck a referee after the player was unhappy about a penalty call in the first period of a game against the Wilkes-Barre/Scranton Knights.
In footage of the incident, Halloran can be seen shoving the referee after the two collided in front of the Kings' bench. The ref immediately blew his whistle and animatedly pointed to the penalty box, as described by Yahoo!Sports writer Olivier Neven. As he was being escorted to the penalty box by the linesman, Halloran punched the referee he had collided with originally, knocking the ref to the ground with his gloved hand. The referee quickly got up, seemingly uninjured.
Bob Turrow, commissioner of the 12-year-old USPHL, issued a statement shortly after the incident, condemning the player's actions and issuing the 20-year-old Halloran a lifetime ban.
"The action taken today by a USPHL player is completely unacceptable in the USPHL," Turrow said. "The USPHL has zero tolerance for any player striking any official, at any time. The player in question's actions have led to a lifetime ban."
Halloran's worries don't end there. The situation is being investigated by local authorities, according to Neven, who adds that the incident comes amid a referee shortage that has hampered youth hockey in the United States over the last few months, with older refs reportedly stepping away due to COVID concerns and young skaters less likely to to don the stripes these days due to the abuse and and low pay that often come with the position.