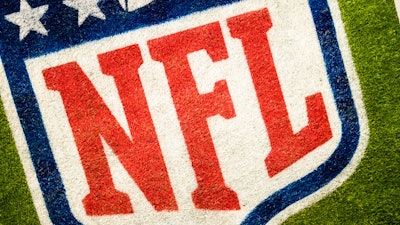 A federal judge on Friday approved the NFL's concussion agreement with former players that will end the use of race norms and demographic estimates based on race for scoring diagnostic tests.
The issue surfaced two years ago when to former Black NFL players sued the NFL for allegedly discriminating against Black players who submitted claims to the concussion settlement program that was set up in 2015.
Najeh Davenport and Kevin Henry alleged in a lawsuit that the NFL race-corrected their neurological exams, which prevented them from making claims.
Log in to view the full article