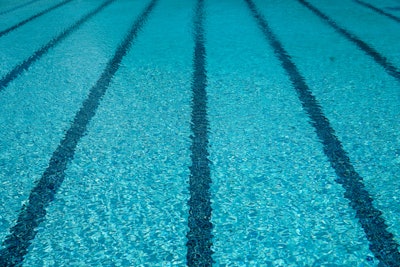 Florida governor Ron DeSantis on Tuesday issued a proclamation declaring another swimmer the rightful winner over transgender swimmer Lia Thomas in the NCAA women's swimming championship.
University of Pennsylvania's Thomas became the first transgender athlete to win an NCAA championship last week, placing first in the 500-yard freestyle race at the Division I finals.
DeSantis said he would "reject these lies" in favor of recognizing Virginia swimmer and Florida resident Emma Weyant, who placed second in the race.
"The NCAA's actions serve to erode opportunities for women athletes and perpetuate a fraud against women athletes as well as the public at large," the proclamation read. "Florida rejects the NCAA's efforts to destroy women's athletics, disapproves of the NCAA elevating ideology over biology and takes offense at the NCAA trying to make others complicit in a lie."
The NCAA currently allows trans female athletes to compete on in women's sports after undergoing testosterone suppression treatment for a year.
Since January of 2021, 11 states, including Florida, have passed laws banning trans athletes from competing in women's sports.