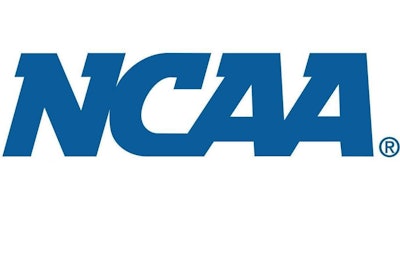 Days ahead of the men's and women's basketball championships, three House Democrats introduced a bill that would initiate an independent investigation into gender equity within the NCAA's operation of tournaments, championships and other programs.
Rep. Carolyn B. Maloney, chairwoman of the Committee on Oversight and Reform, Rep. Jackie Speier, committee member and co-chair of the Democratic Women's Caucus, and Rep. Mikie Sherrill, introduced the Gender Equity in College Sports Commission Act to ensure gender equity across all National Collegiate Athletic Association's (NCAA) athletic programs.
The bill would establish a 16-member bipartisan congressional commission to conduct a comprehensive study of gender equity across NCAA's sports programs, which include 90 championships in 24 sports across three divisions. The commission will present a final report 12-18 months after establishment, along with policy recommendations NCAA should adopt to promote equity between men's and women's programs and reforms Congress should consider to improve oversight of gender equity across NCAA programs.
Log in to view the full article