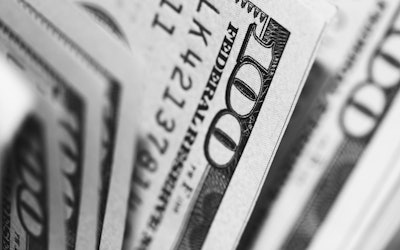 After a tumultuous week of verbal sparring between Alabama head football coach Nick Saban and Texas A&M's Jimbo Fisher, SEC commissioner Greg Sankey says he understands where the frustration lies when it comes to how NIL is being implemented in college sports.
"There are some concerning trends," Sankey said to Yahoo Finance at the Sports Business Journal Awards earlier this week. "We're not seeing name image and likeness activity — we're seeing just straight payments. And I think it's important that we recenter ourselves on what's supposed to be happening here and the desire to keep that activity out of recruitment to benefit young people economically but to do so in a healthy way."
Sankey's comments come after Saban last week accused Texas A&M of "buying" all of its current players.
"We feel like we're in a little bit of crisis, a little bit of chaos," Penn State Athletic Director Sandy Barbour told Yahoo Finance. "I think 'chaos' is the word that's been used and so, I think we've got to find a solution pretty quickly."
The crux of the problem involves third-party collectives which are formed and funded by alumni as ways of funneling money to potential recruits under the guise of NIL deals. The NCAA's rules have proved to be ineffective in mitigating these types of arrangements, and that ineffectiveness has meant schools in some states are playing by different rules.
"We've been clear about the need for a national standard and that you're going to have congressional activity," Sankey told Yahoo Finance. "And whether or not Congress sees that as a need, the protection and support of college sports in a healthy way, is part of the conversation that's not going to adjust anytime soon."