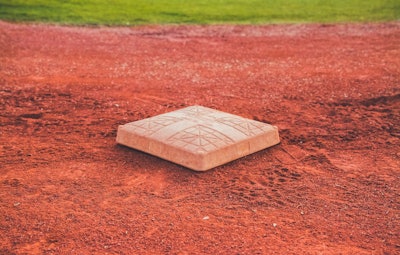 An investigation is underway after fans at a softball game in Iowa were ejected for allegedly shouting racial taunts.
According to ABC 6 Sports, the softball playoff game between Charles City and Waterloo East was delayed after a group of students were ejected for the alleged taunts. The group eventually stood to watch the rest of the game from a distance in an area that was not technically within the complex.
The taunts were brought to the attention of the umpire by a parent who then ejected to the students.
Log in to view the full article