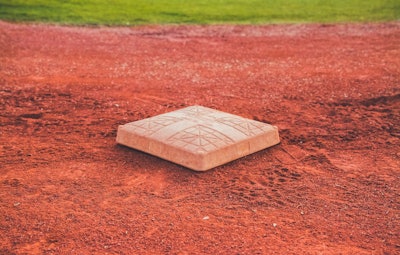 An investigation is underway after fans at a softball game in Iowa were ejected for allegedly shouting racial taunts.
According to ABC 6 Sports, the softball playoff game between Charles City and Waterloo East was delayed after a group of students were ejected for the alleged taunts. The group eventually stood to watch the rest of the game from a distance in an area that was not technically within the complex.
The taunts were brought to the attention of the umpire by a parent who then ejected to the students.
The Council on American-Islamic Relations asked for an investigation into the matter.
The Charles City High School released the following statement on the matter:
"The Charles City High School administration is conducting an investigation into inappropriate comments allegedly made at a regional softball game the evening of July 7 in Charles City. Upon being made aware of the alleged comments, administrators onsite worked with game officials to ensure play resumed as soon as possible.
Our school administrators are working closely with the Waterloo Community School District and its athletic department to gain a full understanding of what took place Thursday evening. Charles City CSD and Waterloo CSD officials have obtained a game video, captured within a few feet of the alleged incident. We are reviewing the video for any potentially inappropriate activity.
Please know that we take this issue very seriously. The district will issue the appropriate disciplinary action for any students found to be at fault for the alleged incident, per district policy. As always, our top goal when it comes to sporting events is to provide a safe, welcoming, supportive, and positive environment for all student-athletes, coaches, and spectators."