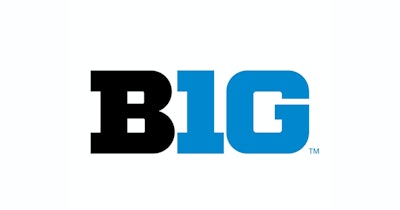 The Big Ten has denied The College Football Players Association to its media days this week in Indianapolis.
The move comes following news last week that Penn State is creating the first-ever campus chapter of CFBPA. 
Jason Stahl, executive director of the CFBPA, spoke with Big Ten commissioner Keven Warren last week, and their discussion resulted in the association being invited to media says. 
However, Stahl received an email Saturday night, which was obtained by On3, from Big Ten senior vice president of communication Jon Schwartz that said the conference will "not be able to accommodate the CFBPA's request for attendance to Indianapolis."
"A primary goal of media days is to highlight student-athletes' accomplishments as well as to kick-off the 2022 football season. In light of the media coverage yesterday, we believe attendance by CFBPA representatives at this event would distract from our student-athletes and this goal," the email stated. 
The CFBPA is pressuring the Big Ten to provide players with independent medical care, post-football health protections, and a percentage of media rights revenue for players. 
Players who join the CFBPA pay $24 in annual dues.