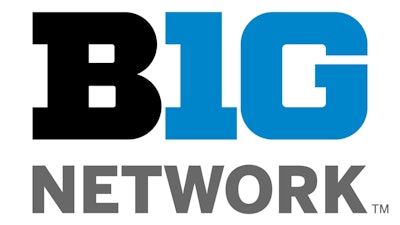 The Big Ten Network and Volleyball World announced on Monday a partnership to extend broadcast coverage of the conference across the world.
In a joint news release, the Big Ten and Volleyball World said as part of the deal, more than 70 Big Ten volleyball matches will appear on VolleyballWorld.tv.
The announcement was made as the Big Ten held its first Media Day for volleyball, becoming the first conference to hold such an event for a sport other than football or basketball, according to a report on Madison.com. Volleyball World is a new organization that now operates international indoor volleyball and pro beach volleyball.
Log in to view the full article