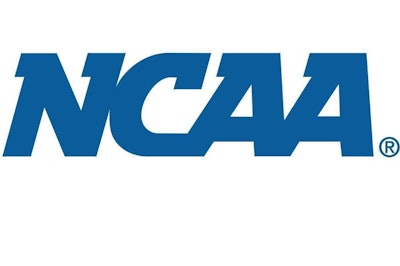 The Division I Board of Directors adopted the first group of Transformation Committee recommendations aimed at allowing schools to provide more benefits to student-athletes. While generally supportive of elements of the transfer package, the board took no action on changes to transfer rules during Wednesday's meeting.
Schools now are empowered to support student-athletes in a variety of ways without asking for waivers, including providing support needed for a student-athlete's personal health, safety and well-being; paying for items to support a student's academic pursuits; purchasing insurance of various types (including loss-of-value and critical injury); and funding participation in elite-level training, tryouts and competition. The benefits proposal is effective immediately.
The board agreed to revisit the transfer package after the Transformation Committee addresses issues that have been raised by the Division I membership, including the Division I Student-Athlete Advisory Committee and Division I Council. Council members last month endorsed several Transformation Committee recommendations, including the transfer rule changes, updates to the infractions process and the benefits package.
Log in to view the full article