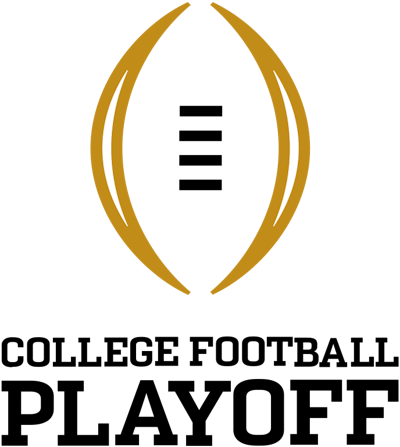 The 11 college presidents and chancellors who make up the College Football Playoff's board of managers met via Zoom on Monday and began a discussion that could reshape the future of college sports, sources told ESPN.
As reported by ESPN's Pete Thamel, multiple sources told the network that the board of managers briefly discussed the possibility of restructuring how college football is governed, with the idea presented of major college football potentially being governed outside the auspices of the NCAA. The most logical place for the sport to be run outside of the NCAA would be under the auspices of the CFP, which was discussed on the call. The CFP currently oversees the sport's postseason playoff and has contractual ties to other marquee postseason bowl games.
Sources cautioned that these discussions are in such early stages that it could be considered the first steps of a complicated process that would resemble a marathon, Thamel reported. The sources added that the group spoke about the idea for only about five minutes, as it was raised as something the group should think more about in the future. No action is imminent or known next steps planned.
Log in to view the full article