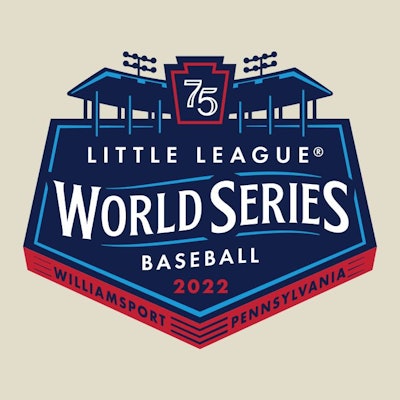 Officials with the Little League World Series said there was "no ill intent" involved in a controversial moment seen on video, and which aired on ESPN, of players sticking a cotton-like material on a Black teammate's head.
In a statement, a spokesperson for LLWS said Monday that they investigated the incident, and found that although it appeared "racially insensitive," it was not the intent. After speaking with the child's mother and coaches, they were assured, "there was no ill intent behind the action shown during the broadcast."
Officials said that "after speaking with the team, as well as reviewing photos, multiple players on the Midwest Region team were taking part in this while enjoying the game."
NBC News reported that In the video, the player, who wears a Midwest Region uniform, can be seen sitting in a chair as teammates pull the stuffing out of toys and stick it on their head. The team, from Davenport, Iowa, appeared to be watching Sunday's Little League Classic game between the Baltimore Orioles and Boston Red Sox when the incident unfolded.
The video drew fierce criticism online, with many branding it a racist display, while some warned that it could discourage Black children from wanting to pursue sports.
"That is traumatizing, and the young man looks humiliated," one social media user wrote. "The @ESPN announcer had the audacity to say, 'Kids will be kids.' Shameful," they said, tagging the broadcaster, who did not immediately respond to an overnight request for comment from NBC News.
"Hey @MLB - you want more Black kids in the game, but this is what happens when they play America's Pastime," another said.
The Davenport team is scheduled to play against Pearland, Texas, Tuesday evening.