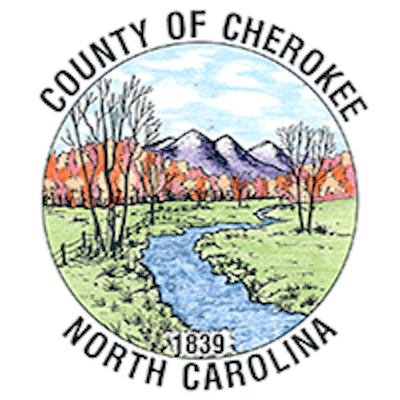 The Cherokee County (N.C.) school board voted last month to forfeit all matches for its schools' women's volleyball teams against Highlands School.
The vote, which was approved 5-1, came after a student-athlete at Hiwassee Dam High School was injured after a transgender player on the Highlands volleyball team reportedly spiked the ball into her head.
"The County will not participate in any volleyball games, varsity or junior varsity, against Highlands due to safety concerns," the minutes from the board's meeting read, according to the Washington Examiner.
The athletic director from Hiwassee Dam was at the meeting and according to the minutes commented that "a statement needs to be made that it [was] unfair and unsafe" for teams to compete against Highlands.
Keesha Curtis was the lone board member to vote against the forfeitures, as she believed that all district principals and athletic directors should have made the decision together.
Board member Joe Wood commented that he made his decision based on safety and not on the athlete's sex.