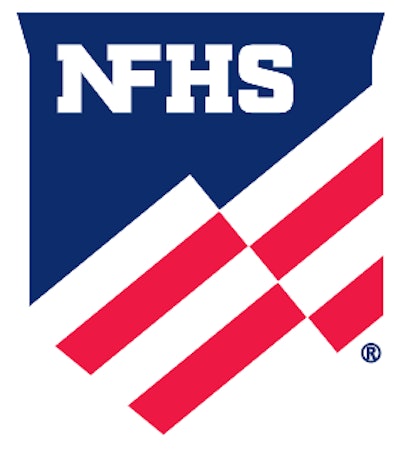 The National Federation of State High School Associations on Tuesday has given further direction on the use of name, image and likeness benefits by prep student-athletes, now partnering with a company to provide NIL education for the high school level.
In a news release, NFHS announced its partnership with ADVANCE, a firm that provides solutions for collegiate and high school athletics, to offer a new, free course that details the expectations of NIL in the current interscholastic landscape.
Since July 1, 2021, when profiting from NIL deals became permissible for college student-athletes, the topic of NIL has remained at the forefront of discussion.
Log in to view the full article