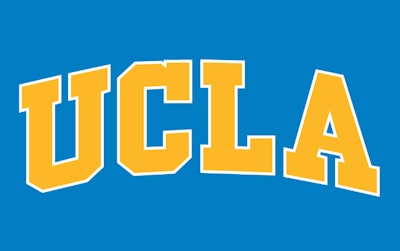 The University of California Board of Regents announced this week that it is postponing a final decision on the Bruins planned move to the Big Ten to Dec. 14.
UCLA chancellor Gene Block spoke at a Thursday meeting with the board in defense of his and Bruins athletic director Martin Jarmond's choice to move from the Big 12 to the Big Ten back in June.
"This is not simple," Block said, according to SI.com. "It's painful, but my feeling was that it was in the best interest of our student-athletes and in the best interest of our institution."
UC Berkley chancellor Carol Christ also spoke with regents, voicing her misgivings about the Bruins' move.
"The consolidation of conferences… is not to the benefit of student-athletes," Christ said. "In particular women's and Olympic sports.
Block and Jarmond have said in the past that UCLA may need to cut women's and Olympic sports programs entirely if they are not allowed to join the Big Ten and take advantage of its billion dollar media deal.