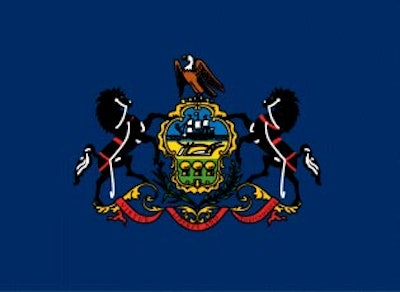 A proposed Pennsylvania bill would allow high school student-athletes to skip the state's current physical education requirement.
Levi Roseman, who graduated salutatorian at Brookville High School, said he wanted to take harder classes while in high school, but his schedule was limited.
"But darn it if I didn't have my schedule filled up by mandatory credits, one of them particularly PE, physical education," Roseman told WTAJ.
Roseman has since graduated from Dartmouth College, where was also a student-athlete.
"I was doing golf and cross-country in the fall," Roseman said. "Indoor track in the winter and outdoor track in the spring. Do I really need to take gym? I mean, I like gym class. I like playing dodgeball."
Roseman was happy to hear about state senator Cris Dush's (R) proposed bill that would allow student-athletes to waive the gym class requirement. Roseman said it was an idea he'd had while in high school.
Dush has a Democratic co-sponsor on the bill and hopes it will pass and help student-athletes in the state.
"I'm anxious to get this across the finish line because I think it would help a lot of our young people who are active scholastically and also in sports," Dush said.