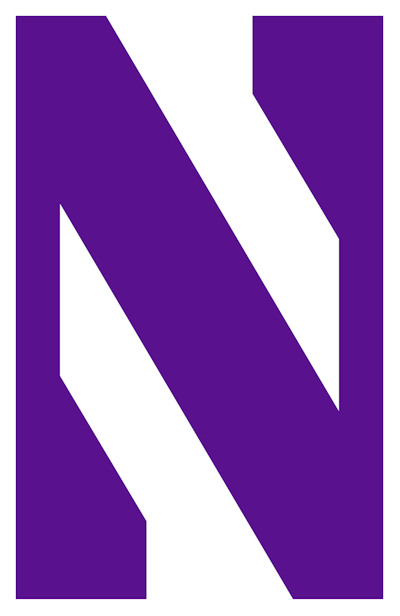 Northwestern athletic director Derrick Gragg this week praised the Wildcats football team for persevering through the loss of head coach Pat Fitzgerald and for cooperating with anti-hazing training in the offseason.
All Northwestern athletic teams will complete the training before the start of their seasons. According to ESPN, the training consisted of several in-person seminars and covers "physical and emotional harassment, discrimination, retaliation, bullying and sexual misconduct."
The new training comes in the wake of hazing scandals in the football and baseball programs that upended the Northwestern athletics department. Head football coach Pat Fitzgerald was let go as a result of the scandal, and head baseball coach Jim Foster was let go over allegations creating a toxic environment and of bullying players.
"Guys were relaxed, participating, understanding what they were supposed to do. [They] did everything that they were asked to do," Gragg said, according to ClutchPoints. "I think everybody understands the importance of conducting themselves in a first-class manner, as it relates to being representatives of themselves, and their families and to this university."
Gragg also commended interim football coach David Braun for "keeping in the team together."
"The group seems spirited, they seem engaged, and I think they're very well prepared and they're well-organized," Gragg said. "They're ready to go."
Braun will remain head coach for the entire season, as NU searches for Fitzgerald's replacement.