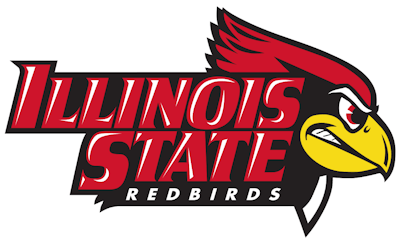 Illinois State University officials have failed to stunt retaliation claims by the football team's former offensive coordinator who says he was terminated for posting an "all lives matter" sign on his office door in September 2020.
As reported by Bloomberg Law, federal court last week found in Beathard v. Lyons, C.D. Ill., No. 21-cv-01352, 8/11/22 that Kurt Beathard was engaged in private speech protected by the First Amendment.
When a public employee makes a statement pursuant to their official job duties they aren't protected by the First Amendment, Judge James E. Shadid of the US District Court for the Central District of Illinois said Thursday. But head coach Brock Spack, then-athletic director Larry Lyons and current athletic director Kyle Brennan failed to show that Beathard was acting within the scope of his official duties when he posted the message on his door, the judge said, denying the officials' motion to dismiss.
Log in to view the full article