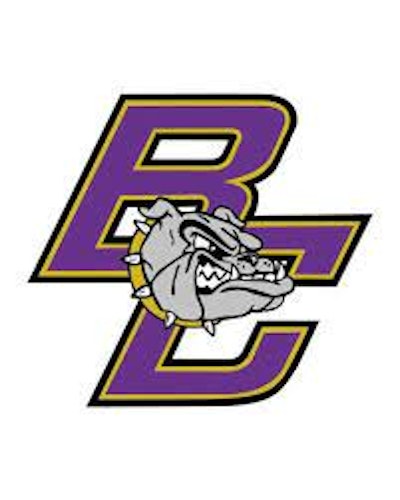 Bloom-Carroll High School, where Chad Little had served as athletic director for 17 years despite recent accusations of sexual misconduct, is now the target of a lawsuit filed by a former girls' basketball player at the center of those accusations.
As reported by The Columbus Dispatch, the lawsuit filed in U.S. District Court in Columbus alleges the school district did nothing to protect her from ongoing sexual abuse by LIttle. The Ohio Department of Education is also named as a defendant in the suit.
The student-athlete played for Little between 2018 and 2020, according to the lawsuit, and was targeted for "sexual grooming" by Little for more than two years, the Dispatch reported.
Log in to view the full article