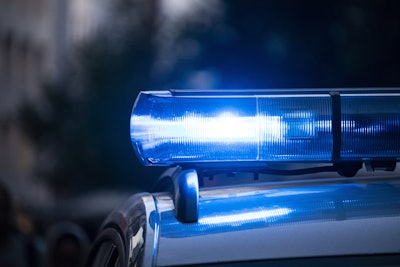 File Photo/Unsplash
A high school coach in Wisconsin has been arrested in connection with a recording device that was found in a locker room, officials said.
Brian E. Kitzman, 38, an assistant track and field coach at Craig High School in Janesville, is facing charges of possession of child pornography, violation of privacy and representations depicting nudity of a person under the age of 18 after he was arrested Friday.
During school hours Friday, the school resource officer at Craig High School was notified of a personal recording device discovered in one of the girls locker rooms, Janesville police said.
According to a news release, officers gathered interviews and evidence during the course of the investigation, which led to a search warrant being served on South Lexington Drive in Janesville.
Kitzman was held at the Rock County Jail pending his initial court appearance.
Janesville police chief David Moore and Janesville school district superintendent Mark Holzman are expected to release details on the investigation Monday afternoon, according to the news release.
In addition to coaching current Craig High track and field athletes, Kitzman was also previously the head coach of the Craig boys and girls swim teams for nine years, ending in 2017, the Janesville Gazette reported.
According to the website for the Phoenix Club, Kitzman also founded it in 2021. The Phoenix Club offers coaching for youth in track and field, cross country and triathlon.