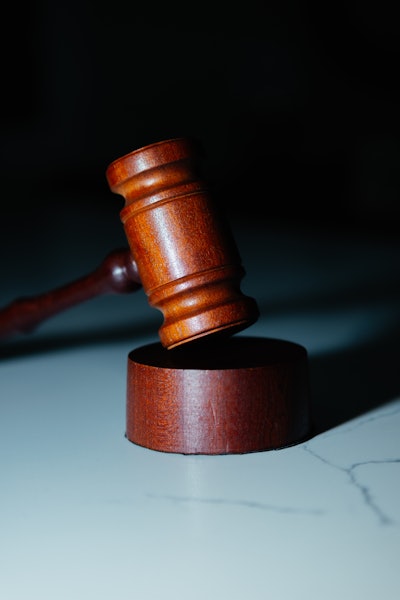 Wesley Tingey, Unplash
A jury found Paul Krebs not guilty of two felony counts of embezzlement Friday, prompting cheers in the courtroom from supporters of the longtime University of New Mexico athletic director.
As reported by the Albuquerque Journal, the 66-year-old Krebs faced two counts of embezzlement in connection with a 2015 golfing trip to Scotland for large donors that ran into problems with poor attendance and financial difficulties.
Jurors deliberated for roughly four hours Friday morning before returning their verdicts after a four-day trial that featured a roster of top current and former UNM officials and more than three hours of testimony by Krebs himself, according to Olivier Uyttebrouck of the Journal.
Log in to view the full article