Is social media making us anti-social? The answer is complicated.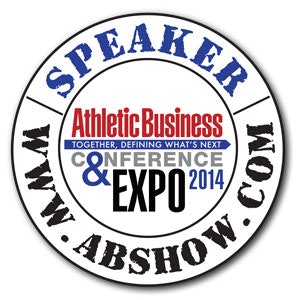 Yes. And no.
I, for one, am guilty of sitting at a table in a public place, scouring through hours of tweets and social media posts trying to digest everything I missed in the last 30 seconds of real life. It's a nervous tick. It's so annoying that my wife, my kids and even my dog will take my iPhone out of my hand to get my attention.

Social media offers instant gratification. It offers external validation. It fills a void that may or may not be healthy.


Break social media down into two words: social and media.
We are now able to communicate easier, quicker and (in most cases) more effectively than ever. Social.
We consume and share news and information more than ever, easier than ever. Hence, media.
We are social beings by nature, but has the influence of social media really made us anti-social? It depends on who you ask.
I think we are so consumed by connecting with others that we may tend to forget the deep-rooted relationships we've already forged. Yet, we long for MORE human interaction. It's natural. However, as we get older, we tend to lose contact with acquaintances and casual friends, instead choosing to focus on family and really close friends.
Social media has tricked us into thinking we have to be in the moment every waking second of the day. It's not true. Live your life, don't tweet your life (said multiple times by Kevin DeShazo.)
One of the cool things (and sometimes creepy, depending on the situation) about being so "social" on social media: going to conferences such as NACDA, COSIDA and the
Athletic Business Conference
and meeting people face-to-face (finally!) after interacting for lengths of time on social media.
It's like we're all on a never-ending episode of Blind Date or Singled Out. When we see someone we "follow" on Twitter, do we go up and introduce ourselves?
How do we start the conversation?
What if he/she doesn't like the real me? What if they only like the social media me?
Sometimes I feel weird when the first thing someone says to me is: "I follow you on Twitter." I don't know what to say. But, social media opens endless doors to developing and maintaining meaningful, long-lasting relationships. That's the hard part.
Don't be stuck behind a Twitter handle. Don't get hung up on how many "connections" you have on LinkedIn on Twitter. Don't forget about what matters in life: Living life.
Let social media open the door, but you're responsible for making real-life relationships… real.
Log in to view the full article