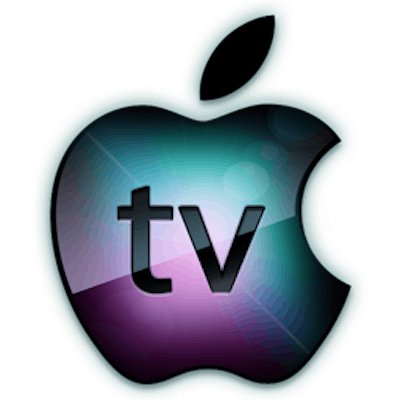 On Aug. 1, Pac-12 Conference commissioner George Kliavkoff presented an offer to school presidents and athletic directors that would pay member schools an estimated minimum of $23 million a year for five seasons through the Apple TV streaming service.
According to CBS Sports, citing a report in The Athletic, the deal also teased payout increases if subscriptions to the Pac-12 athletics package on the Apple TV hit certain thresholds — around $31.7 million a year per institution if the league could achieve 1.7 million subscriptions, and $50 million per year for every school for 5 million new subscriptions.
That offer, while competitive with other conferences if all incentives are met, was not a realistic option for the majority of presidents and athletic directors, many of whom elected to leave for Pac-12 with more traditional broadcast media deals. Since July 27, five conference members — Colorado, Washington, Oregon, Arizona and Arizona State — announced their departures, joining UCLA and USC, who were the first to say they were abandoning the 108-year-old Pac-12 back in June of 2022.
Related: Pac-12 Conference Splinters Further Amid Five Defections
"This was about national visibility for our players, being on linear TV so they can be seen, so they could have the national exposure," Washington president Ana Mari Cauce said Saturday, as reported by CBS Sports. "It was about stability. It was about having a future that we could count on and built towards."
Like Washington, Oregon will begin competing as members of the Big Ten Conference in 2024.
"There are proceeds from the football championship series," the Ducks' AD Rob Mullens said. "There are other ancillary rights that we expect to control. In the first part of the agreement we will be receiving partial shares. Those shares are commensurate and are in fact larger than the media rights we thought would be attainable through other mechanisms, and then we transition to being a full member. Over the 10 years of the deal we anticipated averaging over $50 million from direct media rights."
Colorado, Utah, Arizona and Arizona State will be in the Big 12 starting in 2024. "While the incentive-based proposal from Kliavkoff to Pac-12 members had a massive top-end revenue projection, it was likely to be below the Big 12's guarantee, as well," wrote Barrett Sallee of CBS Sports.