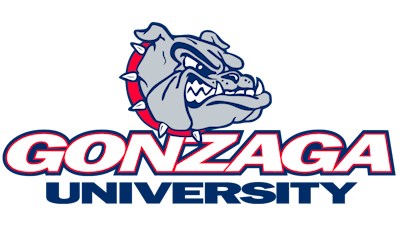 Gonzaga announced Saturday that it has suspended men's head basketball coach Mark Few after he was arrested back in September for driving while under the influence.
"I have had a month to reflect on the regretful decisions I made on Sept. 6," Few said in a statement. "I again offer my sincere apology and I remain committed to learning from this mistake.
"I know this impacts our student-athletes and the coaching staff as we begin the season. I understand the severity of my actions and am sorry for the impact this consequence has on our team."
According to The Athletic, Few was arrested over Labor Day weekend outside of Coeur d'Alene, Idaho, where he owns a lake house. Few was stopped after police received reports that he was diving erratically and speeding. He refused a field sobriety test, but breath samples showed a blood alcohol level of .119. The legal limit is .08.
Assistant coach Brian Michaelson will assume head coaching duties for the games Few will miss — Oct. 31 vs. Eastern Oregon, Nov. 5 vs. Lewis-Clark State and Nov. 9 vs. Dixie State. Few is expected to continue with his normal day-to-day duties but will not be on the sideline for the three games, according to the Yakima Herald.
Few is beginning his 22nd season as the head coach at Gonzaga.