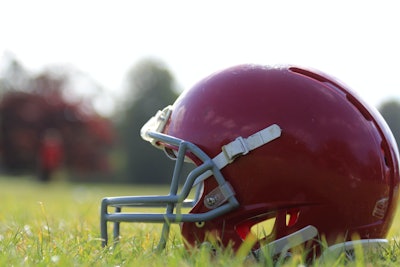 An Oklahoma high school football coach has stepped down after a fight broke out during a game against rival Dewey High School.
Nowata High School head coach Graham Snelding stepped down after the fight, which cleared both benches.
Dewey Schools superintendent, Vince Vincent, confirmed to News on 6 that one of his students attempted to plant on flag on Nowata's field following a Dewey win.
"One of our students left the stands after the game," Vincent said. "Got a bulldogger flag and went to plant the flag in the middle of the field.
"At that point, Nowata players saw what was occurring and took things into their own hands. Both sets of coaches did a tremendous job at keeping it from becoming something very messy."
Vincent said the school has disciplined the student who attempted to plant the flag.