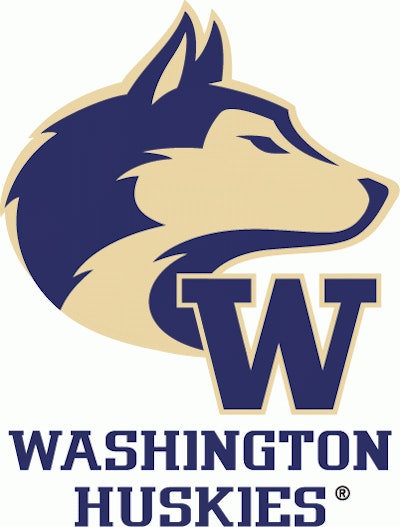 The University of Washington fired head football coach Jimmy Lake on Sunday, a day after the Huskies lost at home to Arizona State, 35-30 — a game Lake sat out due to his suspension for hitting and shoving one of his players on the sideline during last week's home loss to Oregon.
"Making a head coaching change in any sport is difficult, recognizing that the decision impacts coaches, staff, student-athletes and their families," Washington athletic director Jen Cohen said in a released statement. "However, as the steward of UW Athletics, I must always act in the best interests of our student-athletes, our department and our university. No one wanted Jimmy to succeed more than I when I hired him in 2019, but ultimately, this change is necessary for a variety of reasons, both on the field and off. I am grateful for Jimmy's service to Washington, and we wish him the very best of luck moving forward."
As reported by 247Sports.com, during a video call with reporters Sunday night, Cohen added, "I hired Coach Lake in 2019 full of confidence and high expectations and did everything I could to help him be successful. I'm really disappointed and I'm sad to be here today in his second season. As a Director of Athletics, this hire is on me, and I own it."
Lake lasted only 13 games as Washington's head coach. During the Oct. 6 meeting against highly ranked Oregon, Lake appeared to smack the helmeted head of one of his players before shoving him in the back with both hands, a move he later defended as an attempt to break up an altercation between his player and a member of the Ducks' team.
While Cohen didn't pin the firing squarely on the shove and suspension, many believed it was potentially the last straw for Lake.
"Ultimately there was no one factor that pushed me in this direction," Cohen said during the video call. "It was a multitude of things. As I do with all of our head coaches, I evaluate our programs holistically. We look at everything to on the field playing results to the student-athlete experience, the student-athlete welfare, recruiting, leadership, plans for success, staff, and many other factors."
As reported by CBS affiliate KREM in Spokane, Lake posted an apology after the sideline incident, stating, "I want to apologize to every member of our team, and in particular to Ruperake Fuavai, for my actions during our game on Saturday. I also want to apologize to President Cauce and Jen Cohen for putting the University in this position. I fully accept the decision that was made. Our team has a right to expect better than what I displayed on Saturday, and I'm committed to doing just that — being better so our program will reflect all that's good about being a Washington Husky."
It didn't save him. Assistant coach Bob Gregory will serve as the interim head coach for the remainder of the season, and a national search for a new head coach begins immediately.