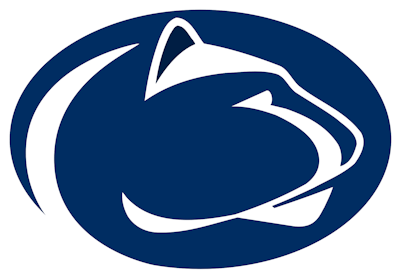 A longtime fencing coach at Pennsylvania State University was reinstated this week after his three-year suspension was overturned.
Penn State reinstated Wes Glon on Monday after an arbitrator overturned his the suspension by a nonprofit charged with reducing misconduct in Olympic sports, according to the Philadelphia Inquirer. 
Penn State head fencing coach Wes Glon will resume his position immediately after the U.S. Center for SafeSport lifted his three-year suspensionhttps://t.co/6fk99TL1Ad

— The Daily Collegian (@DailyCollegian) November 15, 2021
Glon instead will serve a six-month probation for failing to report an allegation of sexual misconduct by one of his assistants, the Inquirer reported. During the probation period, Glon must disclose his status to any organization within the Olympic & Paralympic Movement where he works, volunteers or participates.
Glon was suspended in August by the U.S. Center for SafeSport for abusing its process and allegedly retaliating against Jennifer Oldham, head coach of the Mid-South Fencers' Club in Durham, N.C. 
Oldham had claimed Glon failed to act on her complaint that one of his assistants, George "Gia" Abashidze, sexually assaulted and harassed her on a plane in 2017. 
On Oct. 14, Glon was granted a motion to be dismissed from claims of his failure to report sexual misconduct allegations against former assistant coach George Abashidze, according to court documents.
Penn State Athletics said the case was "appropriately adjudicated," and it allowed for Glon to resume his position as head fencing coach, the Daily Collegian reported. 
Kristina Petersen, Penn State's associate athletics director for strategic communications, told the Collegian that "Penn State was not involved in the confidential SafeSport hearing process."