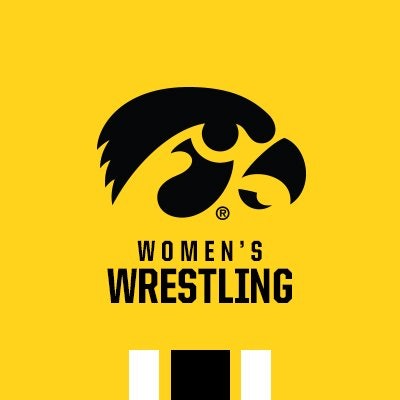 The first Power 5 women's wrestling program has its first head coach.
This afternoon, the University of Iowa will introduce Olympic bronze medalist Clarissa Chun, a longtime assistant with USA Wrestling, as leader of the Hawkeyes' newest program.
"It is an honor to be involved in a historic and exciting opportunity for young women across the country to compete as Hawkeyes in women's wrestling," Chun said in a university news release, as reported by Hawk Central.
"I want to thank [athletics director] Gary Barta, [senior women's administrator] Barbara Burke and [men's coach] Tom Brands for their initiative and leadership," Chun continued, "which is going to make a positive and lasting impact on the wrestling world.
"This didn't happen overnight; it took a lot of hard work and investment from community members and the University of Iowa's administration, and I send a sincere thank you to all who have worked to make this happen."
Chun's hire comes less than two months after Iowa became the first Division I Power 5 school to add women's wrestling. The addition, which came in direct response to a Title IX lawsuit, was called a "game-changer" by the wrestling community, according to Hawk Central.
"Clarissa is the perfect fit to lead us in our journey to build a championship women's wrestling program," Barta said in a statement Thursday.
"Her credentials speak for themselves, and her approach and philosophy match well with our 'Win. Graduate. Do it Right.' values."
Chun, a 40-year-old Hawaii native, was once one of USA Wrestling's most talented competitors. She won a world title in 2008 and Olympic bronze in 2012. She also won four U.S. Open titles and five Pan-American Championship titles. Next June, she will be inducted into the National Wrestling Hall of Fame as a Distinguished Member. She is one of only four females to have earned Distinguished Member honors.
The USA Wrestling women's program surged upon Chun's arrival in 2017 as an assistant under women's freestyle national team head coach Terry Steiner, a former NCAA champion at Iowa.
"It is a privilege to be a part of the Hawkeye brand," Chun said. "With that comes great responsibility and high expectations. I am ready to meet those challenges and I am excited to build a winning program in Iowa City, Wrestling Town USA."