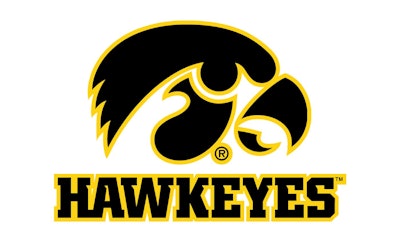 The mother of University of Iowa football player Deuce Hogan revealed in a social media post that the third-string quarterback is leaving the program not over a lack of playing time, but because head coach Kirk Ferentz disrespected him during a press conference in November.
As reported by Sports Illustrated, Hogan entered the transfer portal on Nov. 30 before announcing his decision Sunday.
He redshirted in 2020 without taking a snap. He completed his only pass for a two-yard gain during a 51-14 blowout of Maryland on Oct. 1.
Log in to view the full article