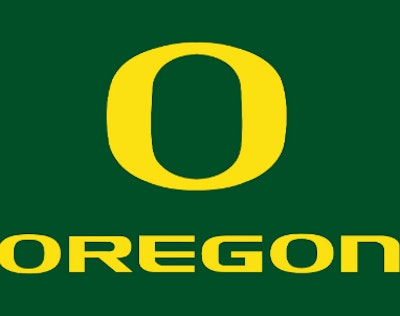 The University of Oregon has approved a $29.1 million contract for the Ducks' new head football coach.
According to Oregon Public Broadcasting, UO's Board of Trustees' Executive and Audit Committee approved Dan Lanning's six-year contract on Tuesday.
The near $30 million contract does not include potential bonuses, such as an additional $500,000 for participating in a College Football Playoff.
Lanning will fill the hole left by previous Ducks head coach Mario Cristobal who had a contract worth more than $27 million but announced Monday that he is returning to his alma mater, the University of Miami.
Cristobal paid $9 million for an early exit from his contract. Lanning's buyout is $14 million if he leaves the Ducks before the end of 2023.
"Coach [Lanning] was really committed, and we included that level of commitment in the coach terminating provisions," Mullens said. "The $14 million in the first year is a strong statement of his commitment."
According to Oregon Public Broadcasting, which obtained board documents, Lanning's first year salary — $4.6 million — is ranked the fifth highest out of coaches in the PAC-12 and 27th nationally. In comparison, Oregon State's head coach, Jonathan Smith, makes $3.75 million annually.