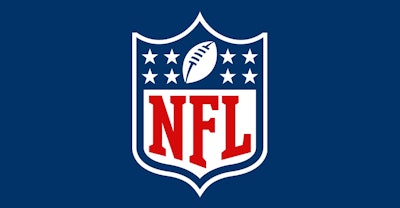 The Associated Press is launching a new series aimed at spotlighting the NFL's lack of Black and minority head coaches in the league.
While nearly 70 percent of NFL players are Black, there are only three Black head coaches out of 32.
The AP points out that even with a revamped Rooney Rule and other efforts to improve that disparity, the NFL has had only modest success improving the ranks of minority coaches and executives.
Starting Nov. 19, the AP will explore the reasons for this in a series called The Coaching Pipeline that will run through the remainder of the season.